For more information on our products, please click on the images below: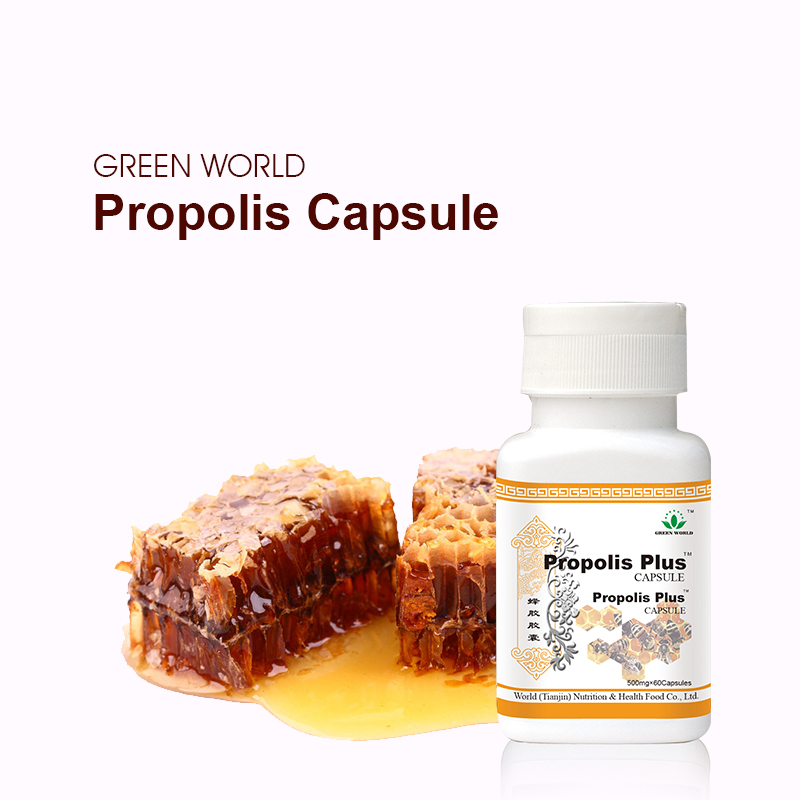 Details Known as a "natural antibiotics", Propolis was traditionally used for helping people escape from flu and cold. Green World Propolis Plus Capsule is rich in flavonoids, terpenes, aromatic esters, aromatic acids, amino acids, vit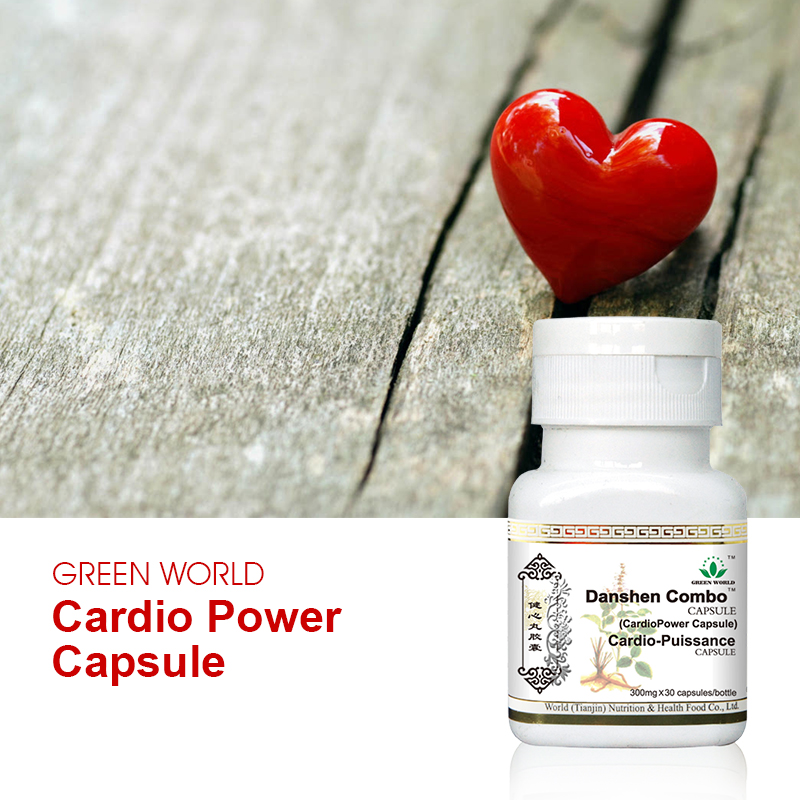 Details Green World Cardio Power Capsule is featured with low doses, convenient administration, rapid dissolution, fast acting, high bioavailability, and non-irritability. It can be directly absorbed through mucous membrane into the blood circulat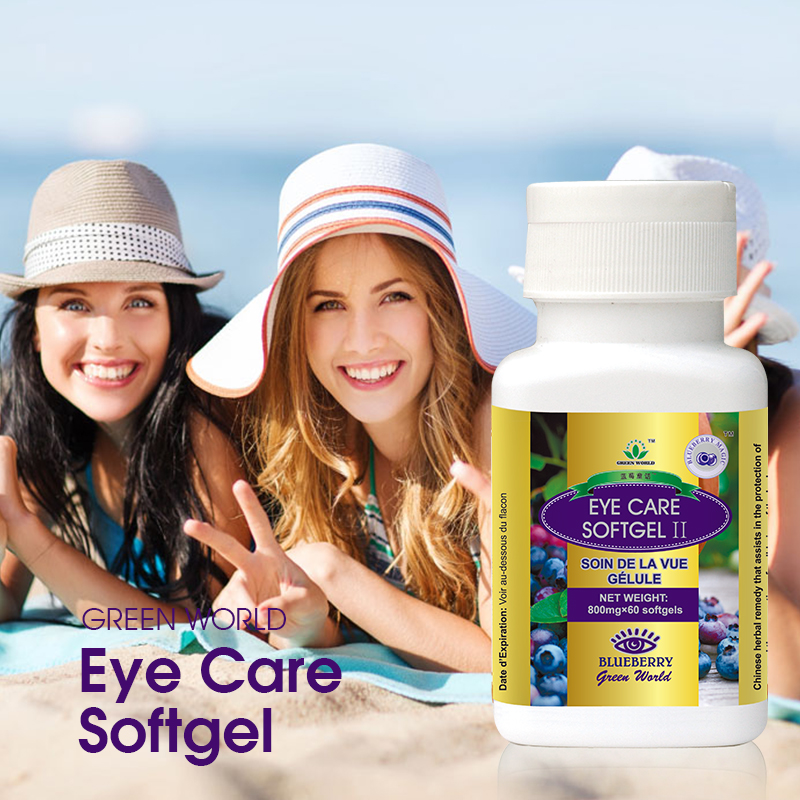 Details Green World Blueberry Eye Care Softgel is rich in natural antioxidants – anthocyanins. Working synergistically with OPC - grape seed extract, they prevent capillaries from being damaged by free radicals. Known as "repairman of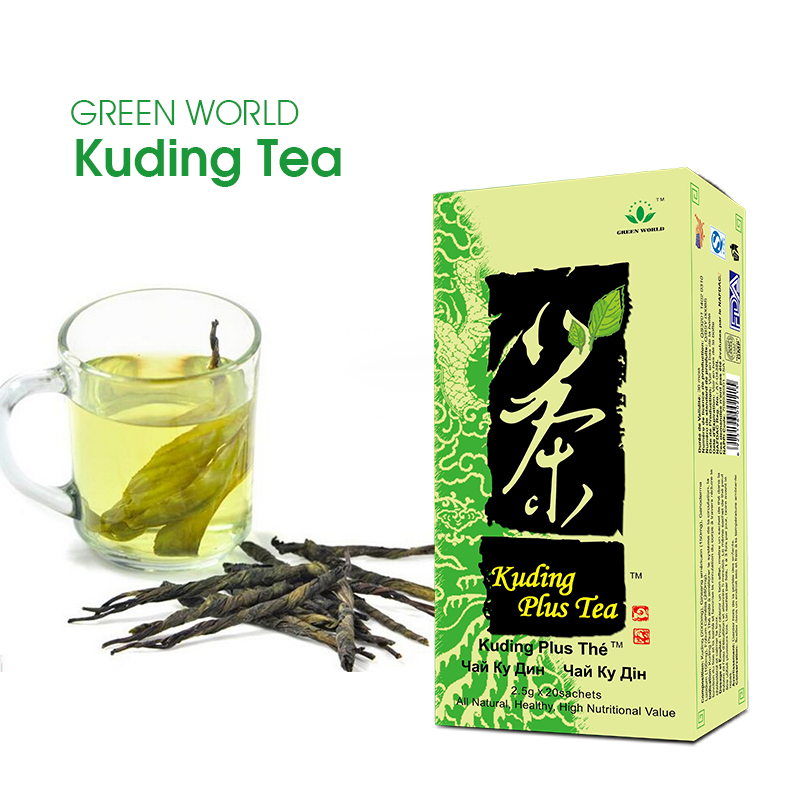 Details According to TCM, Green World Kuding Tea can expel the evil "heat" from the body, which means reducing inflammation. It is an ideal herbal tea for preventing and alleviating cold and flu. Being a detoxifier, Green World Kudin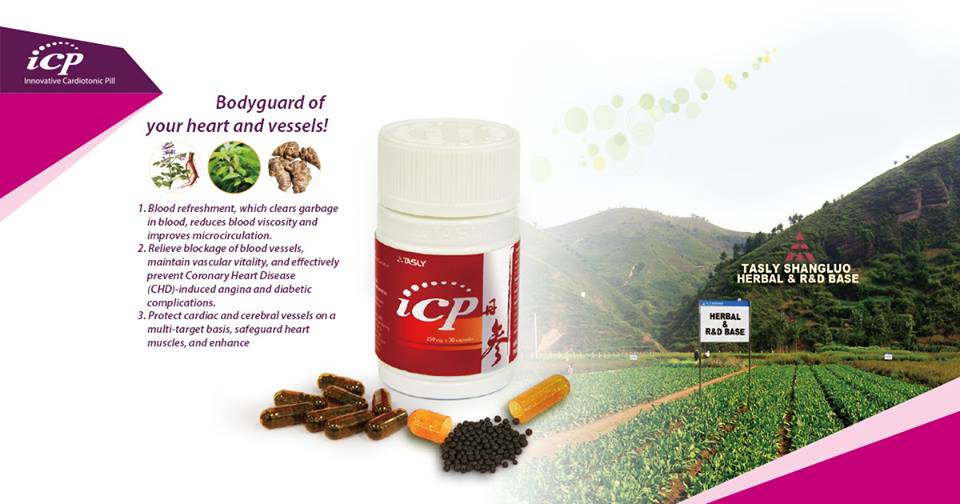 Relieve blockage of blood vessels, maintain vascular vitality, and effectively prevent Coronary Heart Disease (CHD)-induced angina. #Angina, which clinically features chest pain or discomfort, usually occurs during laborious work or emotional fluc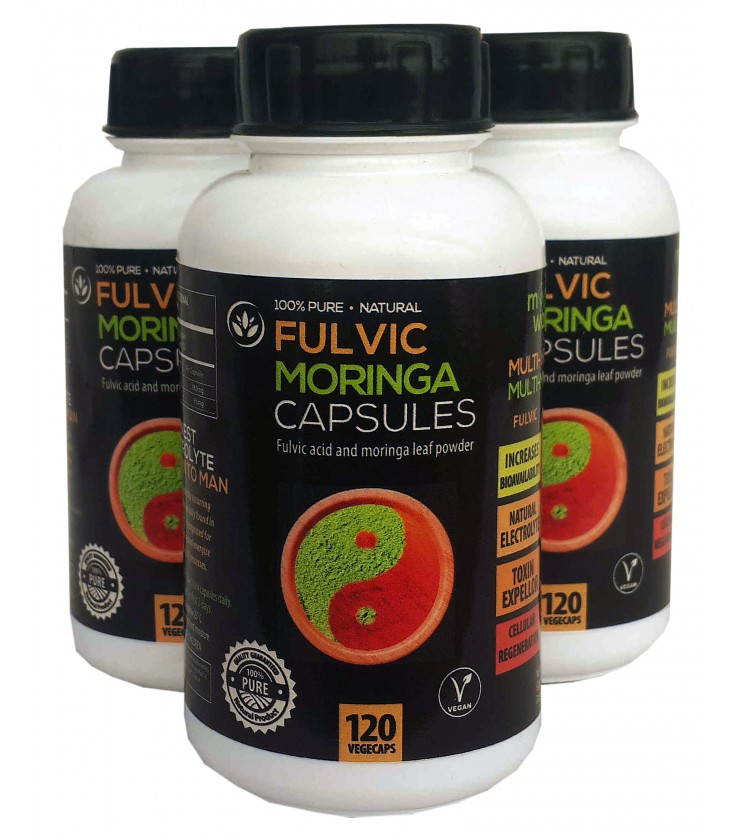 Moringa Fulvic Capsules One month's supply. (120 Capsules) This is a mixture of the most nutrient dense plant and nature's finest electrolyte with the added benefit of increased absorbability.