For more information on our products, please click on the images below: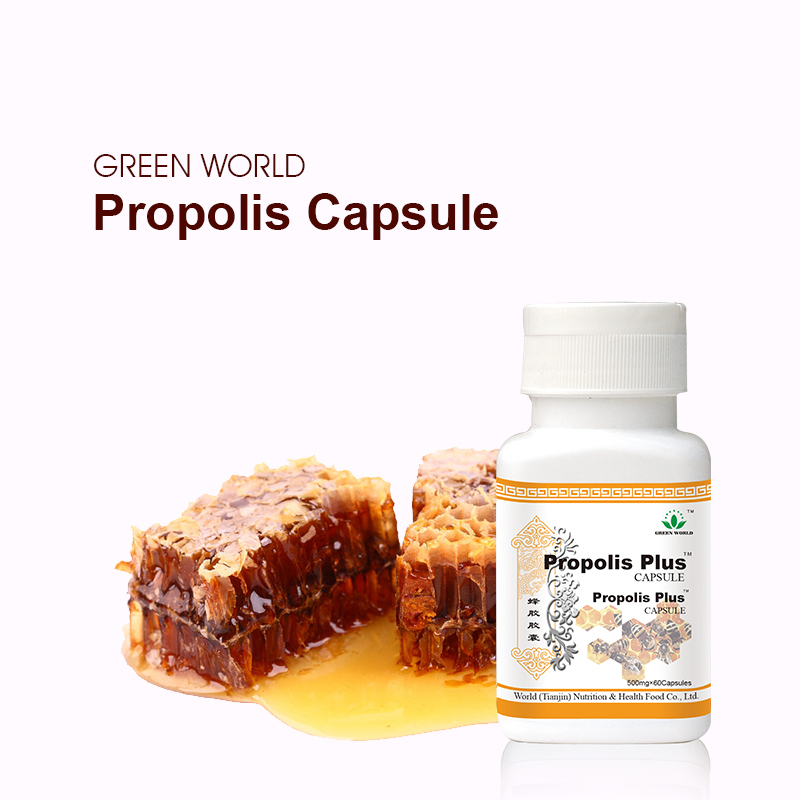 Details Known as a "natural antibiotics", Propolis was traditionally used for helping people escape from flu and cold. Green World Propolis Plus Capsule is rich in flavonoids, terpenes, aromatic esters, aromatic acids, amino acids, vit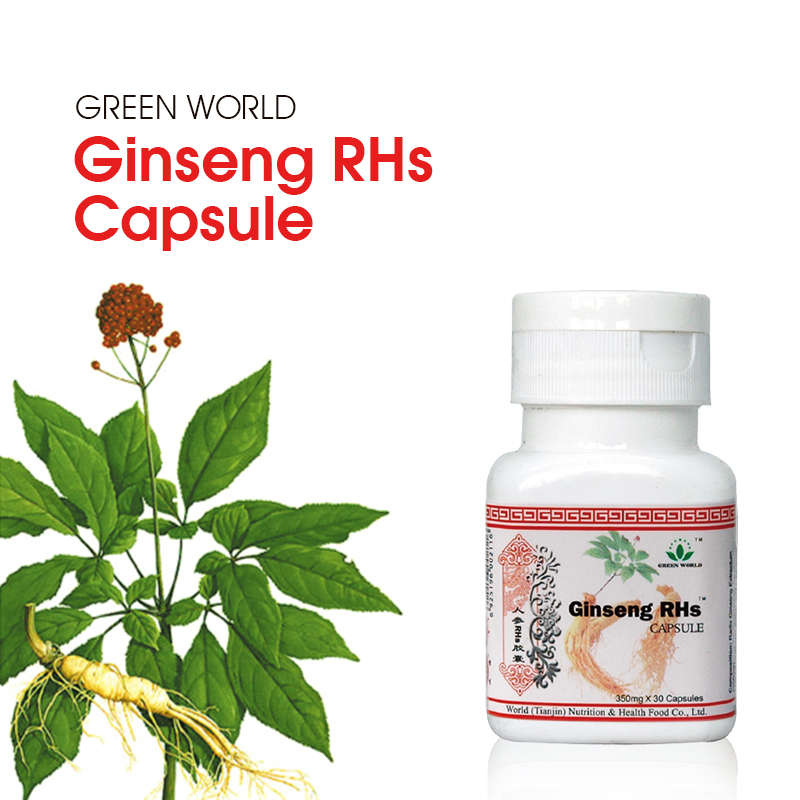 Details Radix ginseng contains many beneficial substances including monosaccharides, polysaccharide volatile oil, ginsenosides, amino acids, proteins, enzymes, organic acids, and trace elements. Each Green World Ginseng RHs Capsule has over 25 mg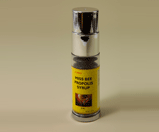 Propolis Syrup is a modern technology product of totally natural Propolis, which is in the form of syrup. Tasly Propolis Syrup has strong effect on resisting germs and diminishing inflammation. It can kill many kinds of bacteria, epiphytes and vir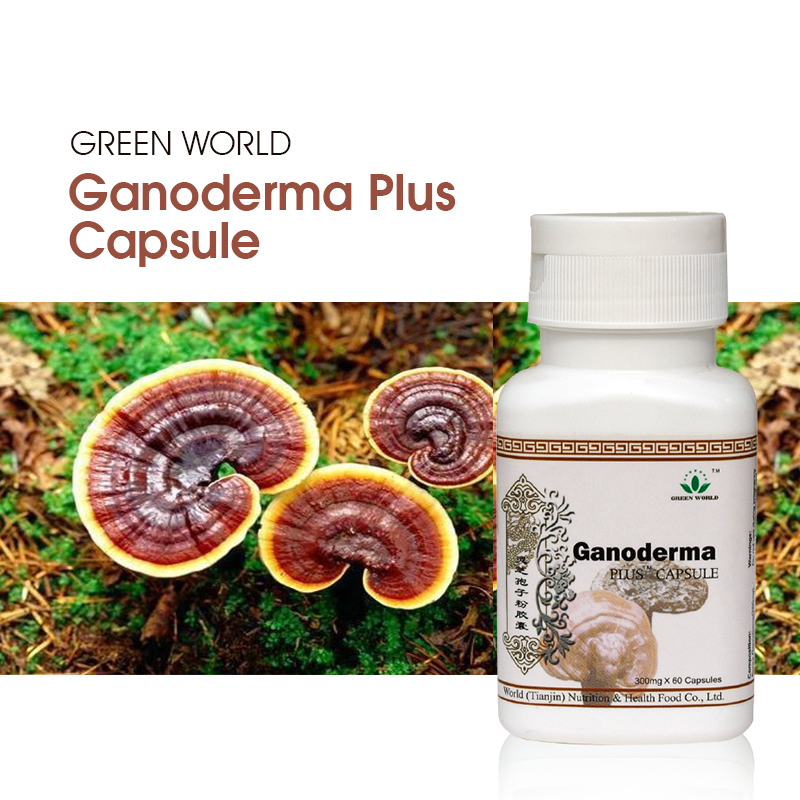 Details Green World Ganoderma Plus Capsule achieves over 95% sporodem-broken rate by adopting nano ultrafine crushing technique to break the ganoderma lucidum spore. Enhanced with radix ginseng and cordyceps sinensis mycelium, it is a powerful p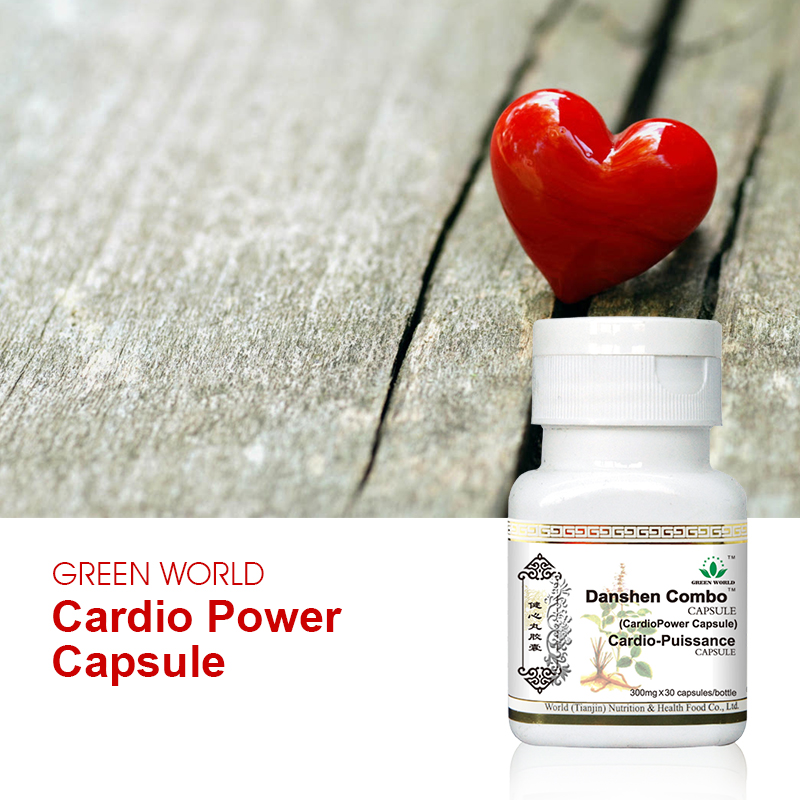 Details Green World Cardio Power Capsule is featured with low doses, convenient administration, rapid dissolution, fast acting, high bioavailability, and non-irritability. It can be directly absorbed through mucous membrane into the blood circulat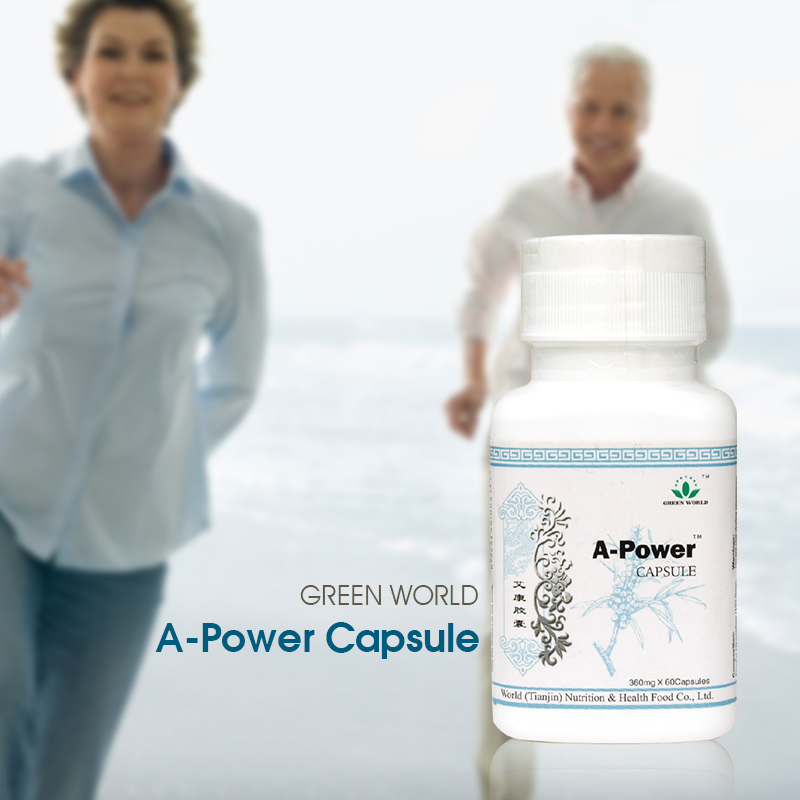 Details Green World A-power Capsule is uniquely formulated by four important herbs – Sea buckthorn, Anoectochilus formosanus, Ganoderma and Ginseng. Bioactive ingredients such as flavonoids in Sea buckthorn, Anoectochilus formosanus polysacc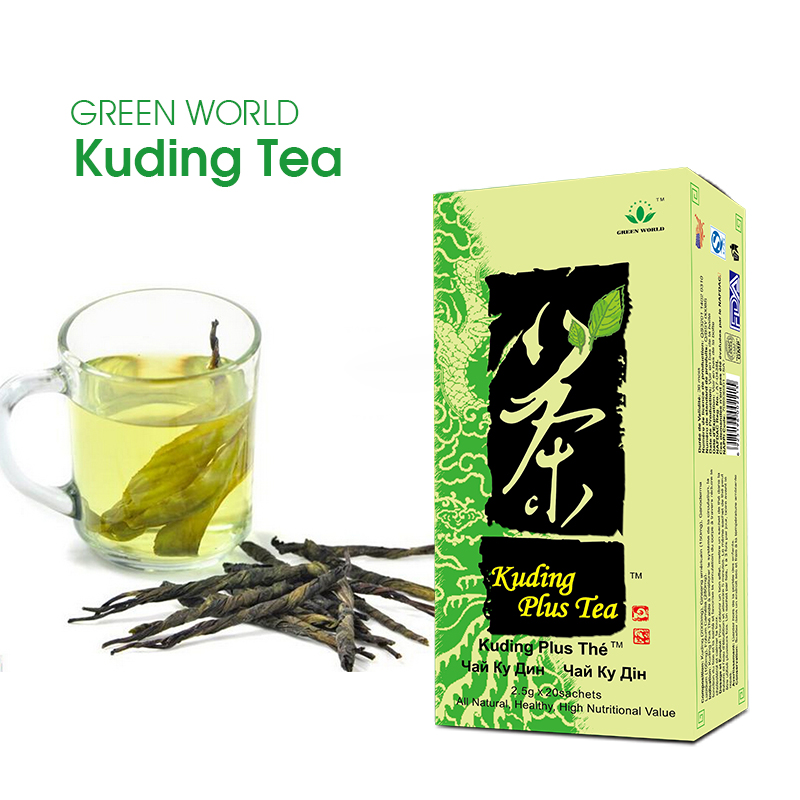 Details According to TCM, Green World Kuding Tea can expel the evil "heat" from the body, which means reducing inflammation. It is an ideal herbal tea for preventing and alleviating cold and flu. Being a detoxifier, Green World Kudin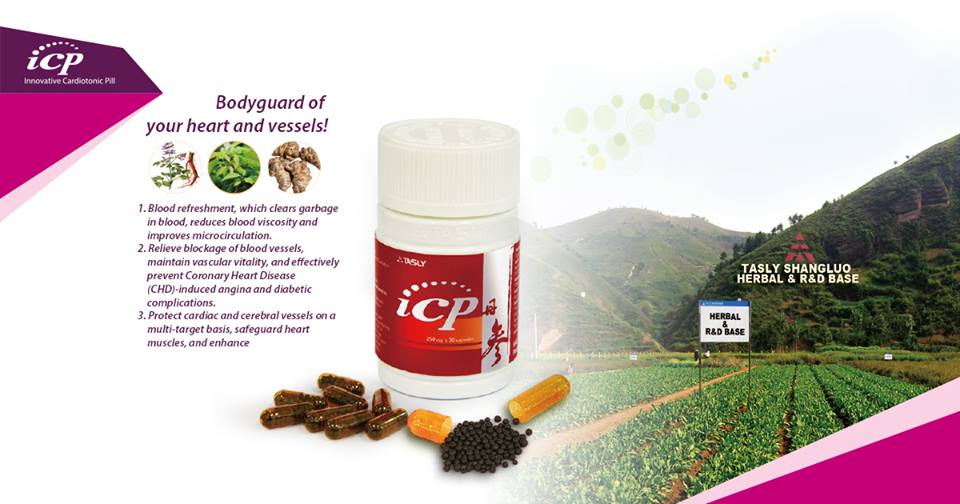 Relieve blockage of blood vessels, maintain vascular vitality, and effectively prevent Coronary Heart Disease (CHD)-induced angina. #Angina, which clinically features chest pain or discomfort, usually occurs during laborious work or emotional fluc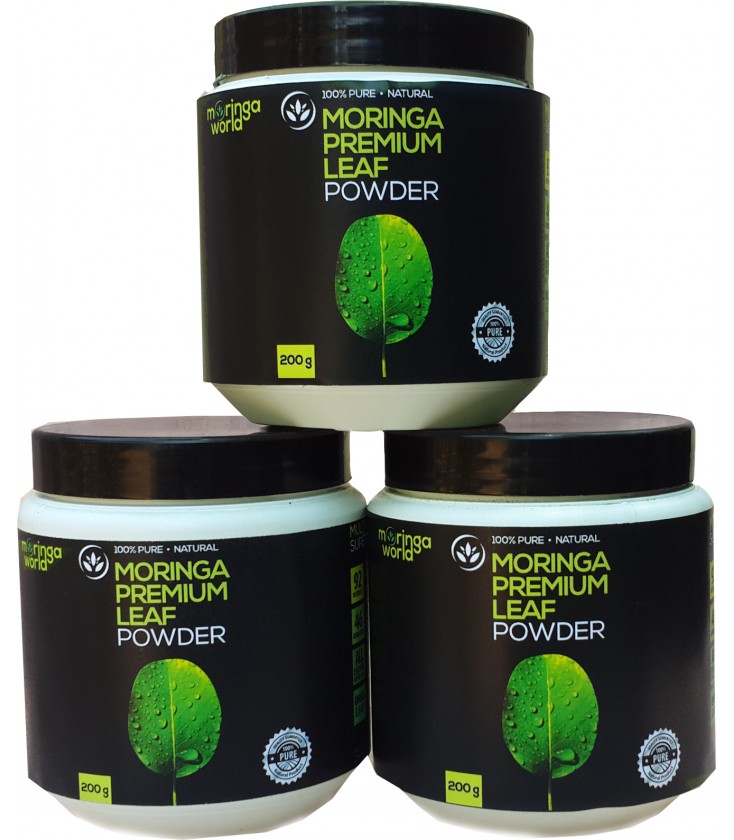 2 Months supply. Excellent for scooping 1 level teaspoon per day of Moringa Powder for adding to smoothies or meals.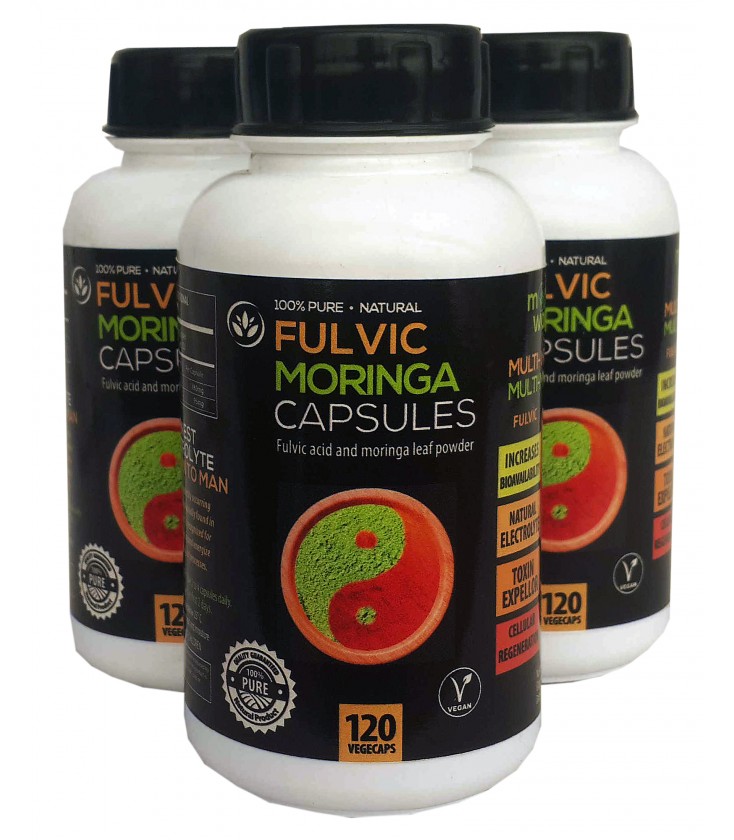 Moringa Fulvic Capsules One month's supply. (120 Capsules) This is a mixture of the most nutrient dense plant and nature's finest electrolyte with the added benefit of increased absorbability.