For more information on our products, please click on the images below: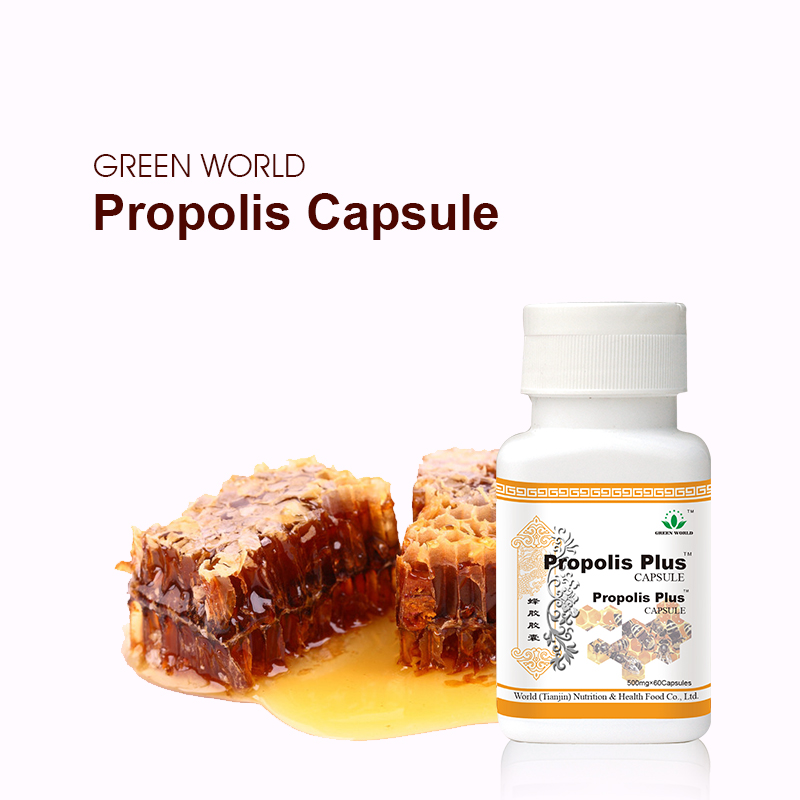 Details Known as a "natural antibiotics", Propolis was traditionally used for helping people escape from flu and cold. Green World Propolis Plus Capsule is rich in flavonoids, terpenes, aromatic esters, aromatic acids, amino acids, vit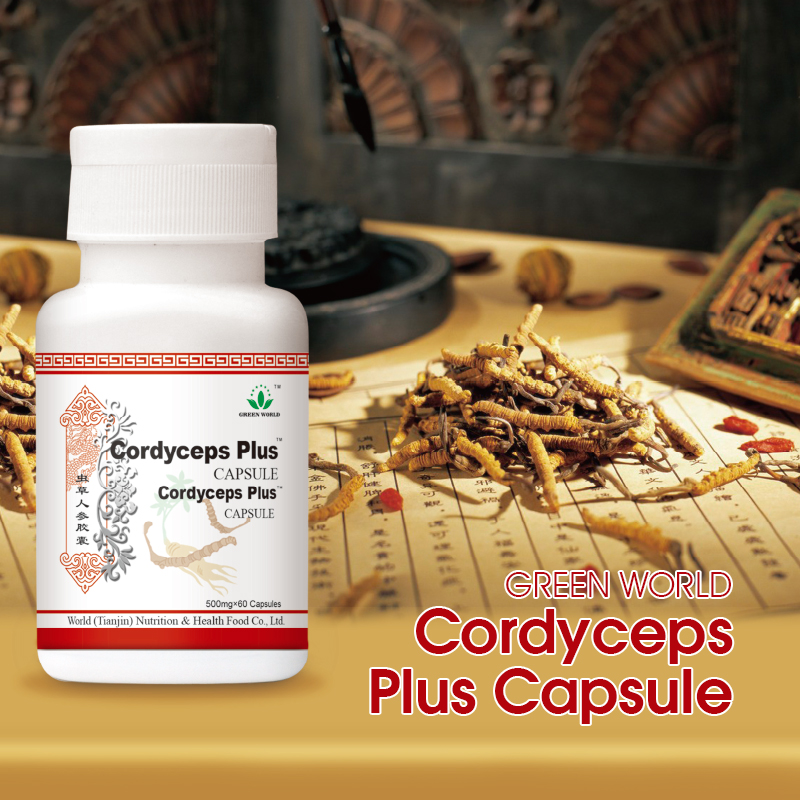 Details Considered as a rare and precious herb by TCM, Cordyceps is rich in amino acids, vitamins, and trace elements essential to human body. It also contains adenosine, nucleotide, mannitol, polysaccharides, cordycepin, and unsaturated fatty aci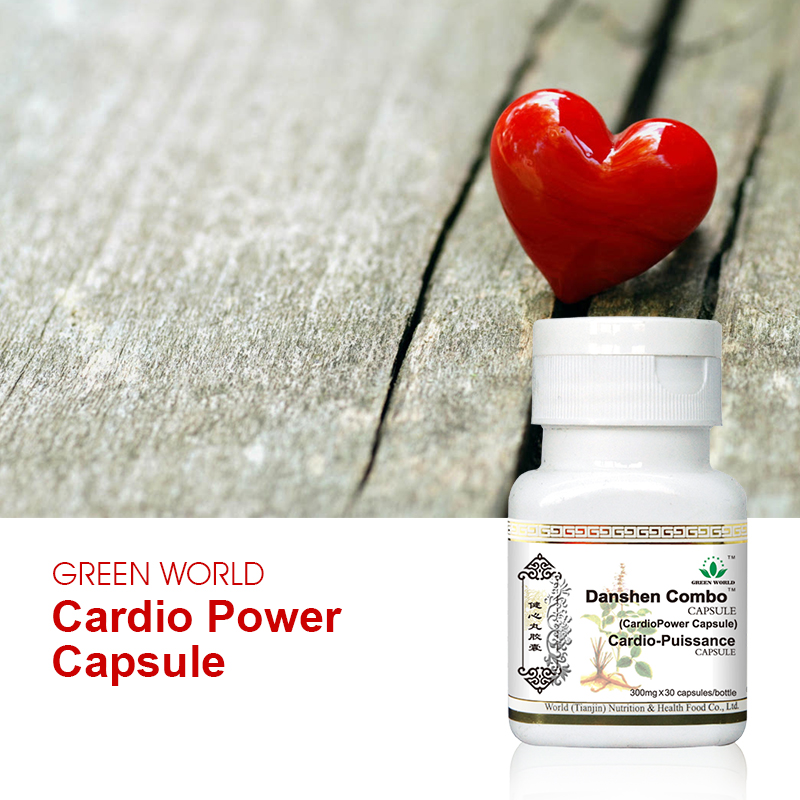 Details Green World Cardio Power Capsule is featured with low doses, convenient administration, rapid dissolution, fast acting, high bioavailability, and non-irritability. It can be directly absorbed through mucous membrane into the blood circulat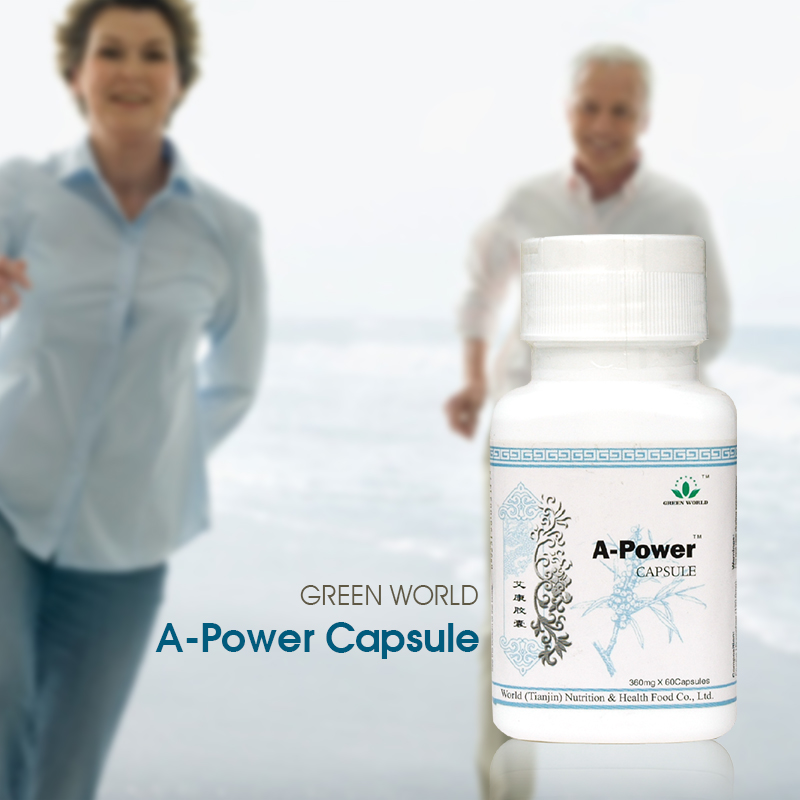 Details Green World A-power Capsule is uniquely formulated by four important herbs – Sea buckthorn, Anoectochilus formosanus, Ganoderma and Ginseng. Bioactive ingredients such as flavonoids in Sea buckthorn, Anoectochilus formosanus polysacc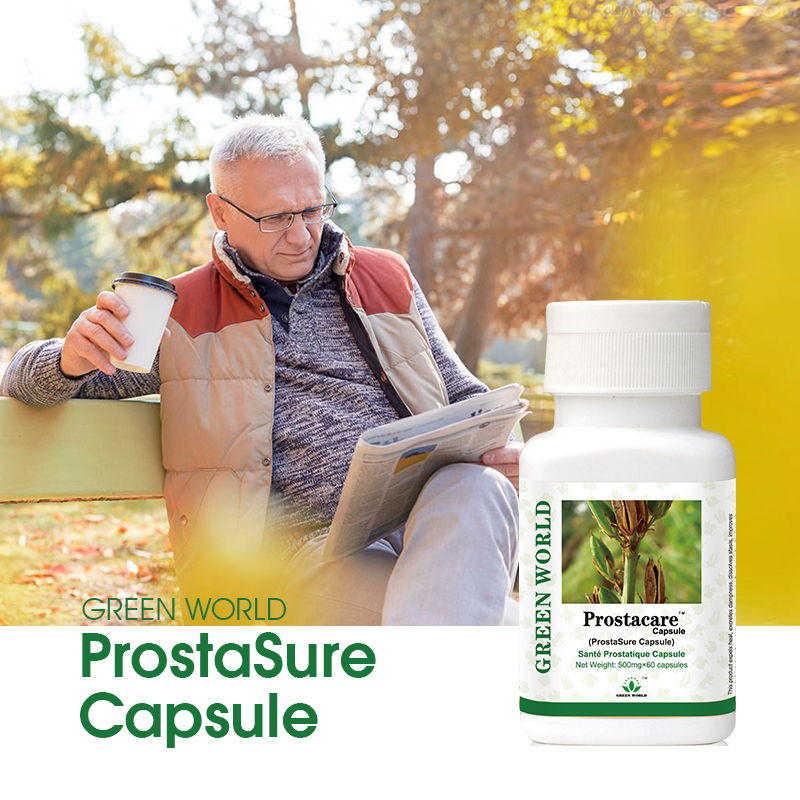 Details Prostate disorders are closely related to age. After 50 years old, prostate disorders are among the most common health complaints of men. Prostate disorders range from prostatitis, benign prostatic hyperplasia (BPH), to prostate cancer. Gr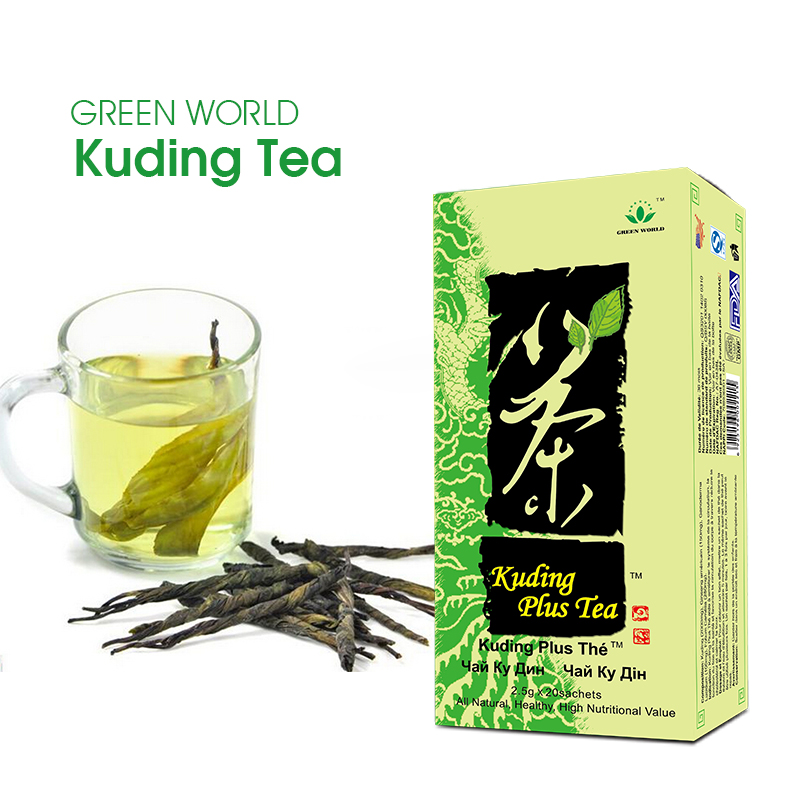 Details According to TCM, Green World Kuding Tea can expel the evil "heat" from the body, which means reducing inflammation. It is an ideal herbal tea for preventing and alleviating cold and flu. Being a detoxifier, Green World Kudin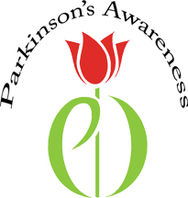 Passion Flower 50ml Insomnia, anxiety, seizures, shingles, Parkinsons disease. RECOMMENDED DOSES FULL recommended dosage up to 60 years HALF recommended dosage for Over 60 years For Acute conditions, increase dose to 20 drops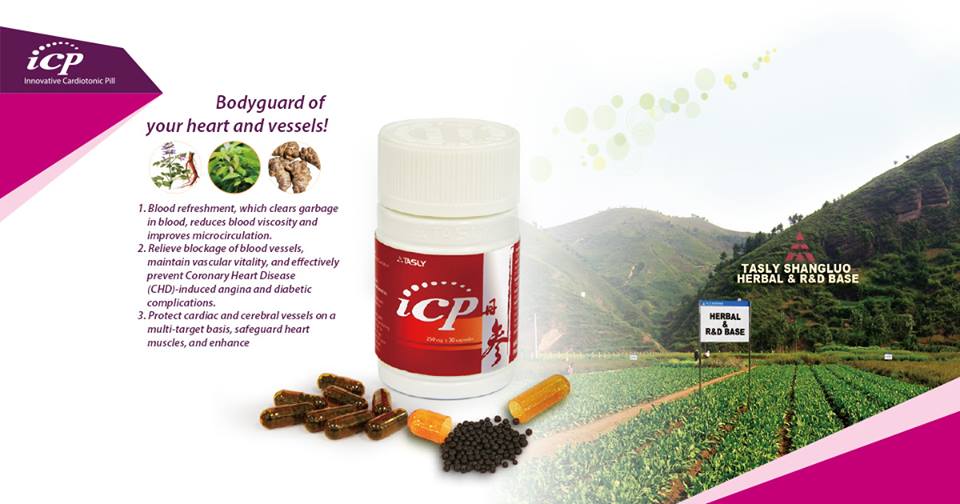 Relieve blockage of blood vessels, maintain vascular vitality, and effectively prevent Coronary Heart Disease (CHD)-induced angina. #Angina, which clinically features chest pain or discomfort, usually occurs during laborious work or emotional fluc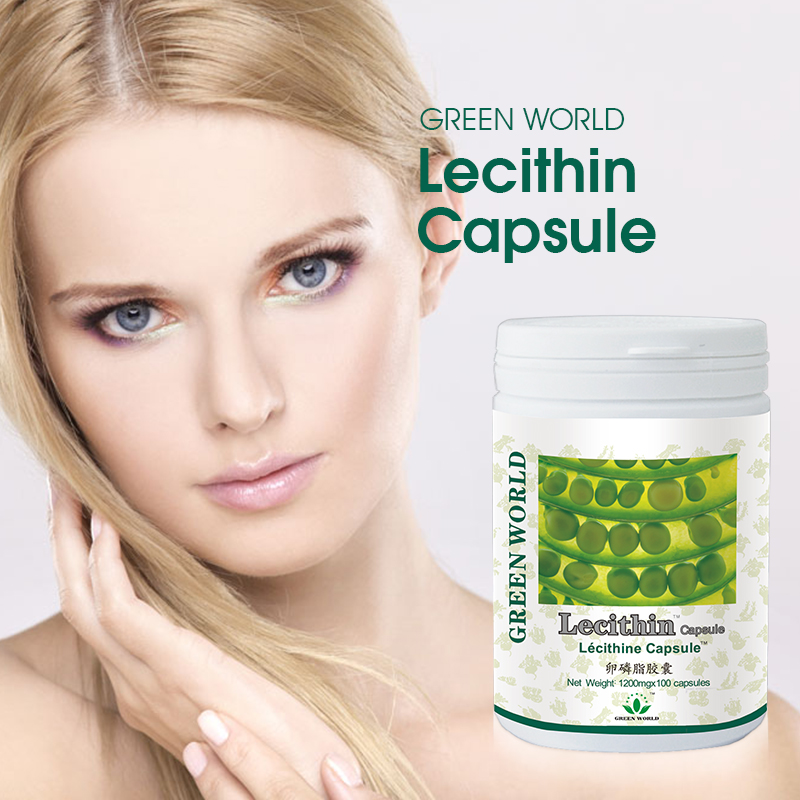 Lecithin is the basic material for life, the more lecithin content in body, the stronger the metabolism, immunity, renewable ability, the healthier the body and the longer the longevity. It is the most valuable nutrient found in the last 50 years, wh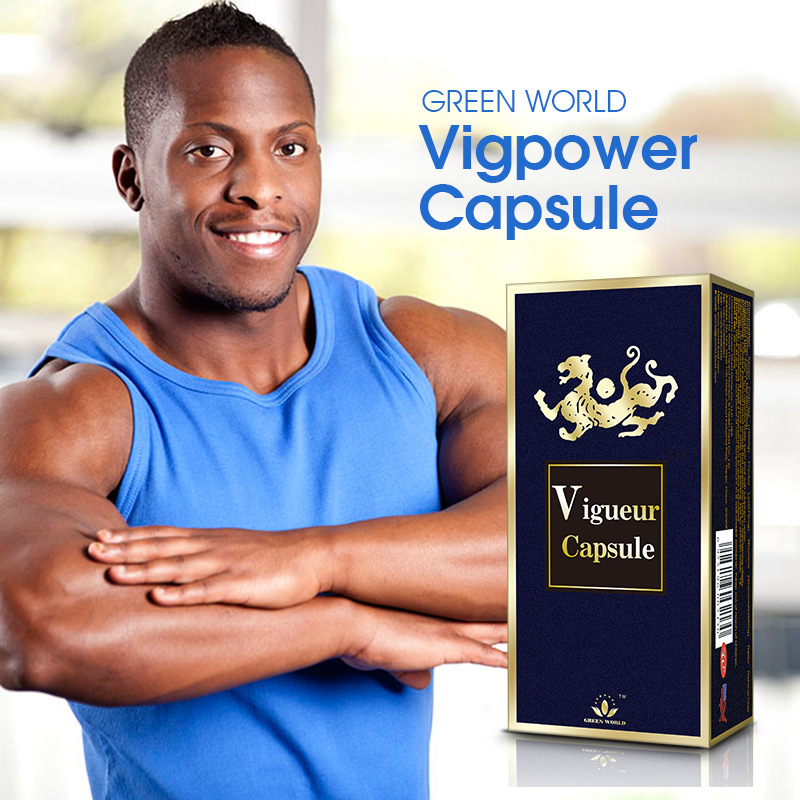 The pure and natural herbal ingredients in Vigpower Capsule can improve weakness caused by kidney dysfunction. This product contains nucleotides synthesized by adopting biological super polymerization technology. It improves immunity a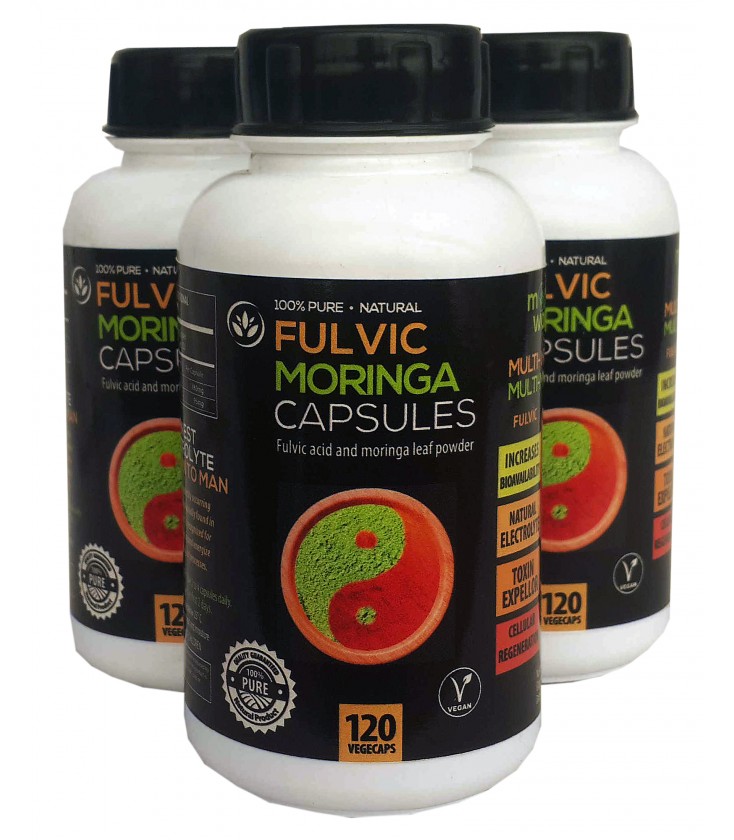 Moringa Fulvic Capsules One month's supply. (120 Capsules) This is a mixture of the most nutrient dense plant and nature's finest electrolyte with the added benefit of increased absorbability.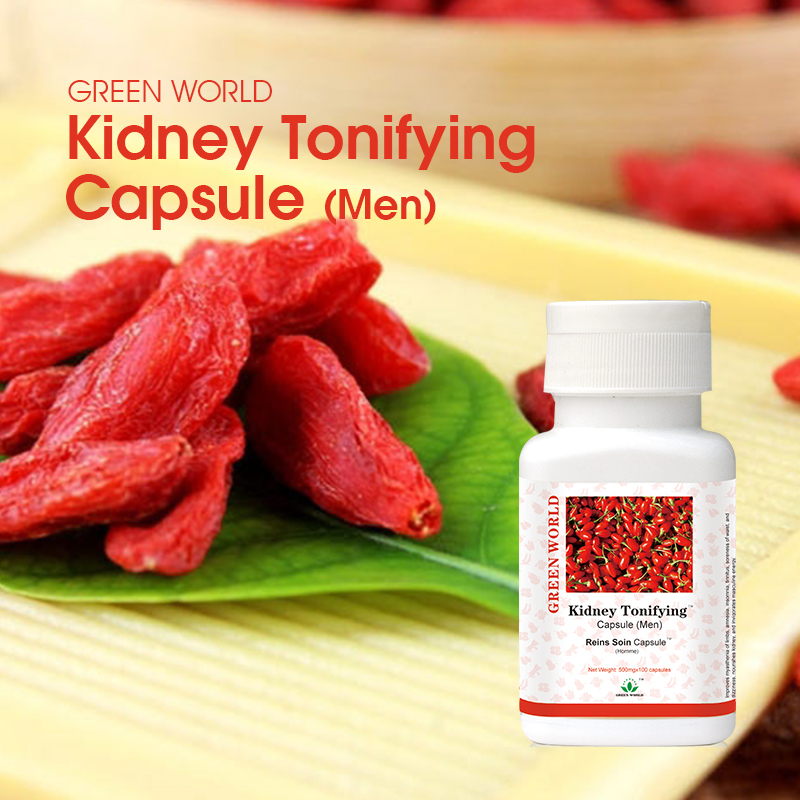 It is not unusual that men start having leg and lumbar pain, insomnia, forgetfulness, listlessness, lowered libido or sexual dysfunction due to the fast rhythm of modern life. 90% of these problems can be explained by "kidney fatigue", a