For more information on our products, please click on the images below: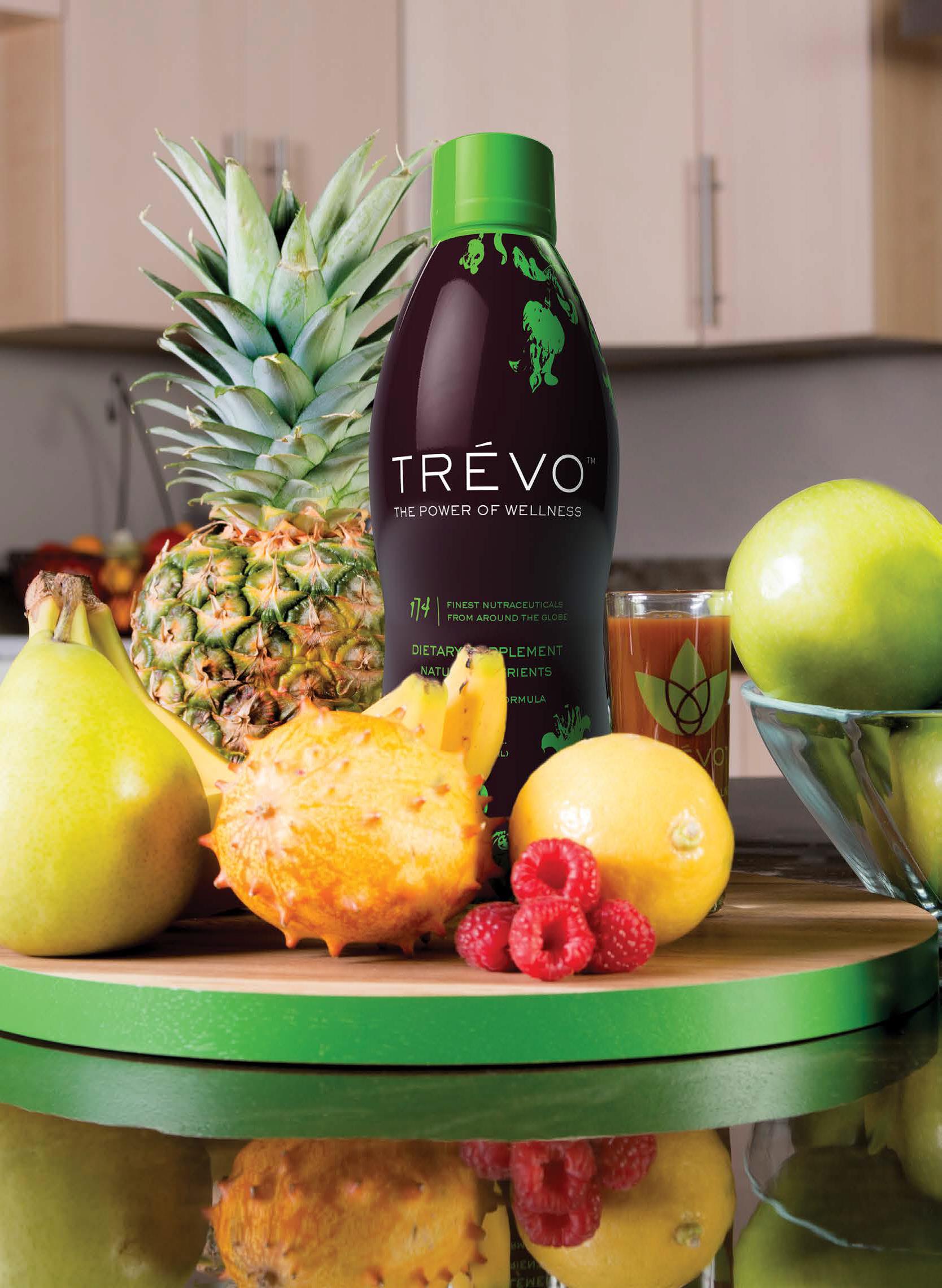 Trevo works to ReStore, ReNew & ReVive your cellular health. With 174 ingredients only found together in this rare formula that is 98% absorbed in 30 seconds at the cellular level. Your entire body totally rebuilds itself in less than 2 years &n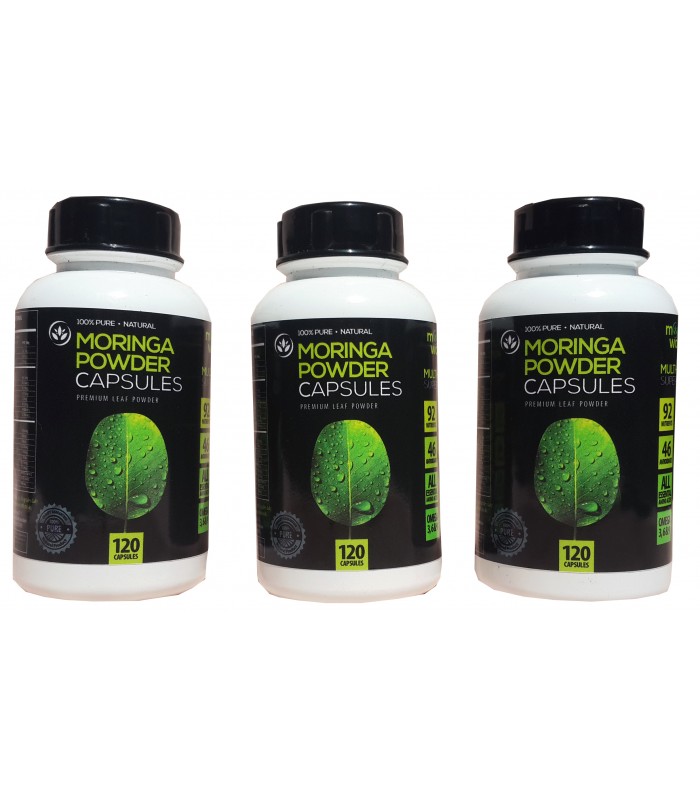 BOOSTS ENERGY, POWERFUL ANTIOXIDANT, ASSISTS IN ANTI-AGING,FIGHTS DISEASE, HELPS BUILD MUSCLE, HELPS TO BURN FAT, SUPPORTS A HEALTHY IMMUNE SYSTEM, SUPPORTS HEALTHY BLOOD GLUCOSE LEVELS, HELPS MAINTAIN HEALTHY CHOLESTEROL LEVELS, COMPLETE SOURC

2 Months supply. Excellent for scooping 1 level teaspoon per day of Moringa Powder for adding to smoothies or meals.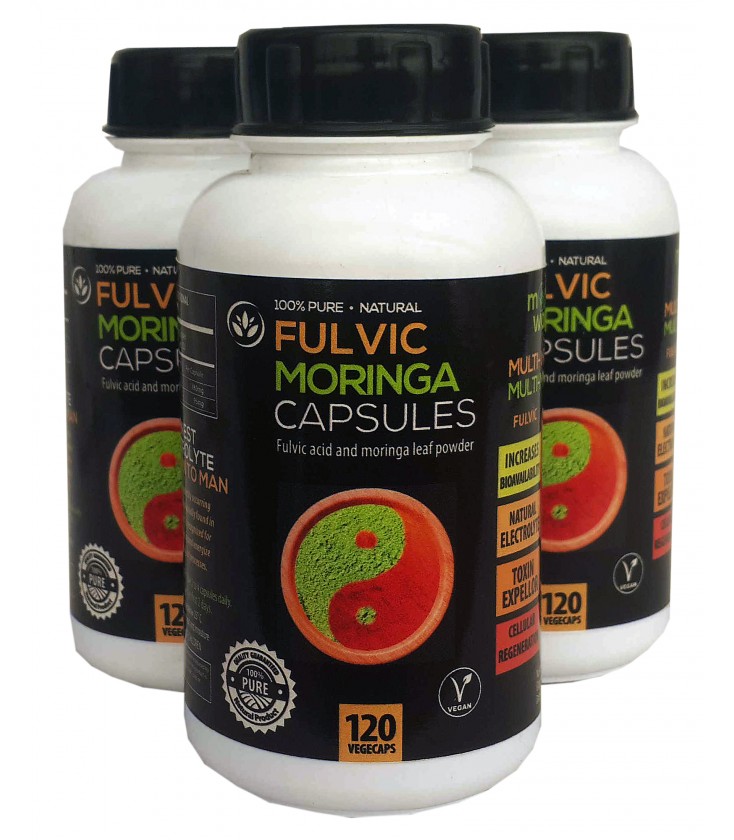 Moringa Fulvic Capsules One month's supply. (120 Capsules) This is a mixture of the most nutrient dense plant and nature's finest electrolyte with the added benefit of increased absorbability.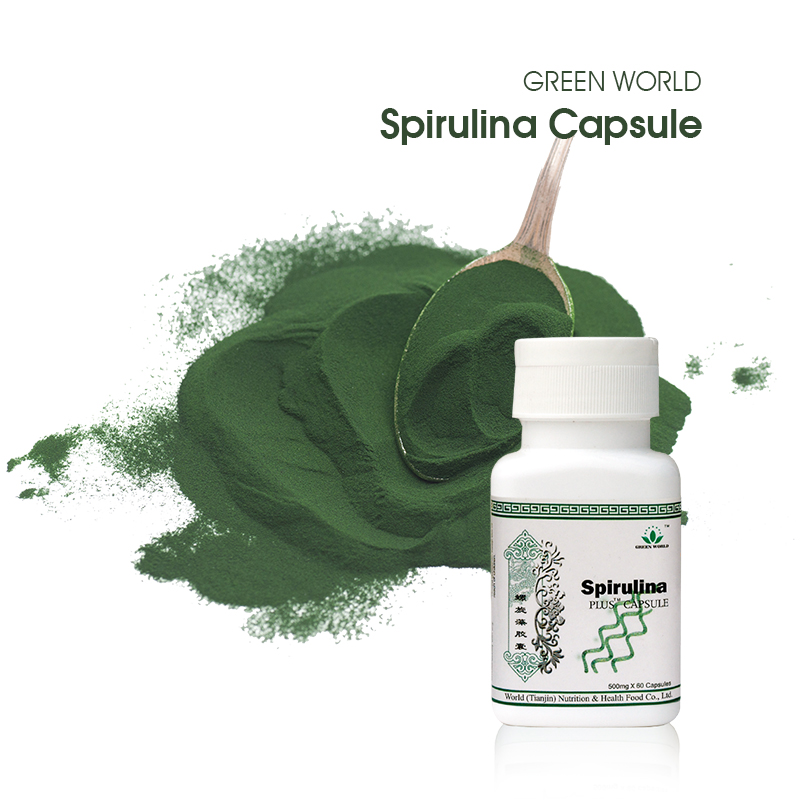 Spirulina is hailed as the "Most ideal food of the 21st century" by Food and Agricultural Organization of the United Nations. It is known as the No. 1 natural food with the highest ratio of protein up to 56%. Except for all essential amin