For more information on our products, please click on the images below: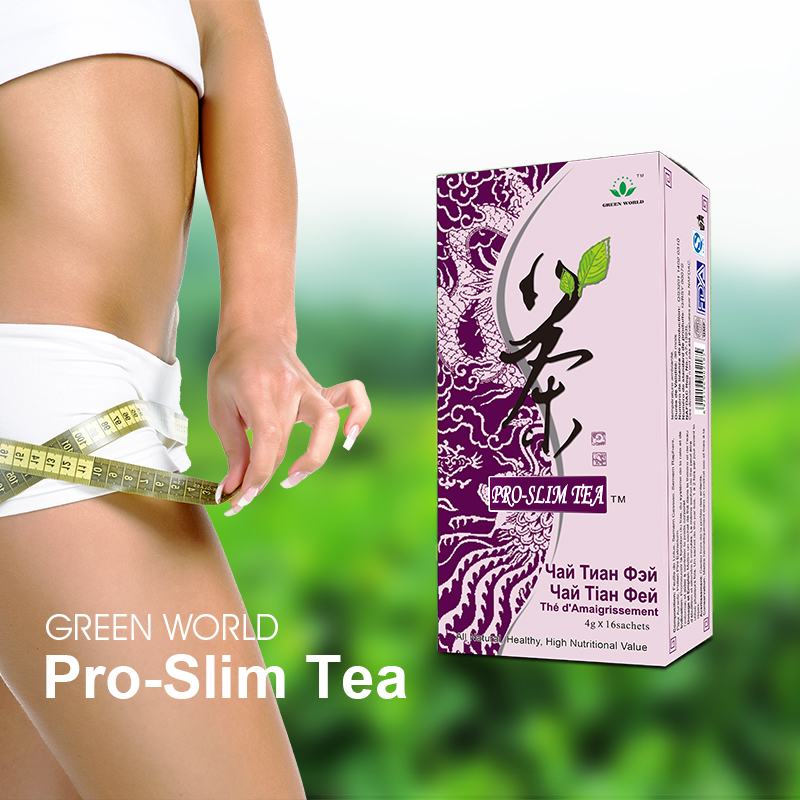 With its natural herbal compositions, Green World Pro-Slim Tea can effectively activate the lipolytic enzymes which accelerate break-down and burning of the fat. It also restricts absorption of the fat from the diet in small intestine. Long-term cons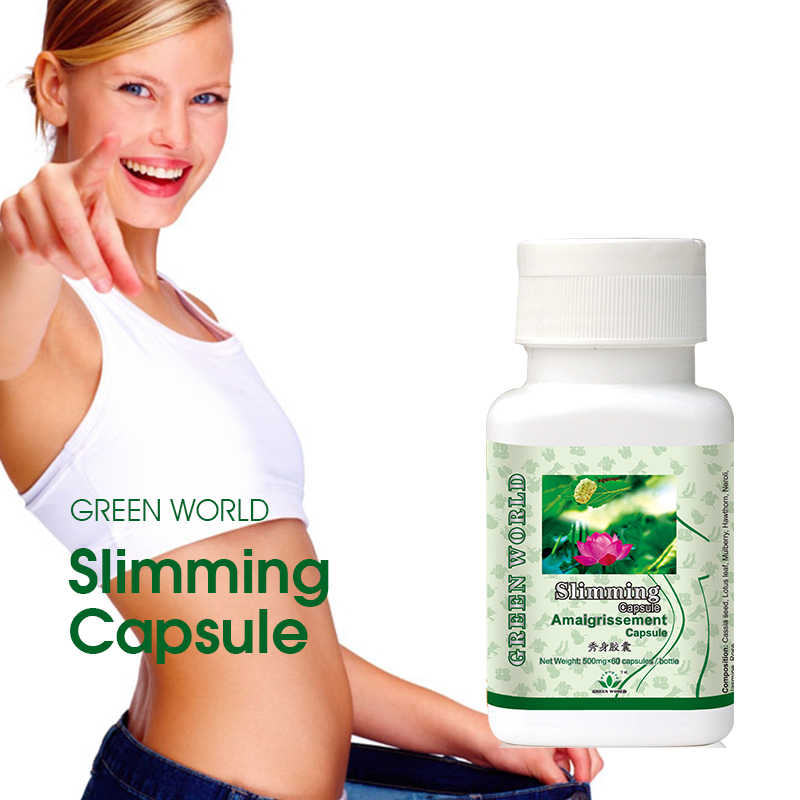 Researches show that many diseases are closely related to obesity, such as type 2 diabetes, hypertension, hyperglycemia, hyperuricemia, cardio-cerebrovascular diseases, menstrual disorders, infertility, fatty liver disease, cancer, etc. Green World S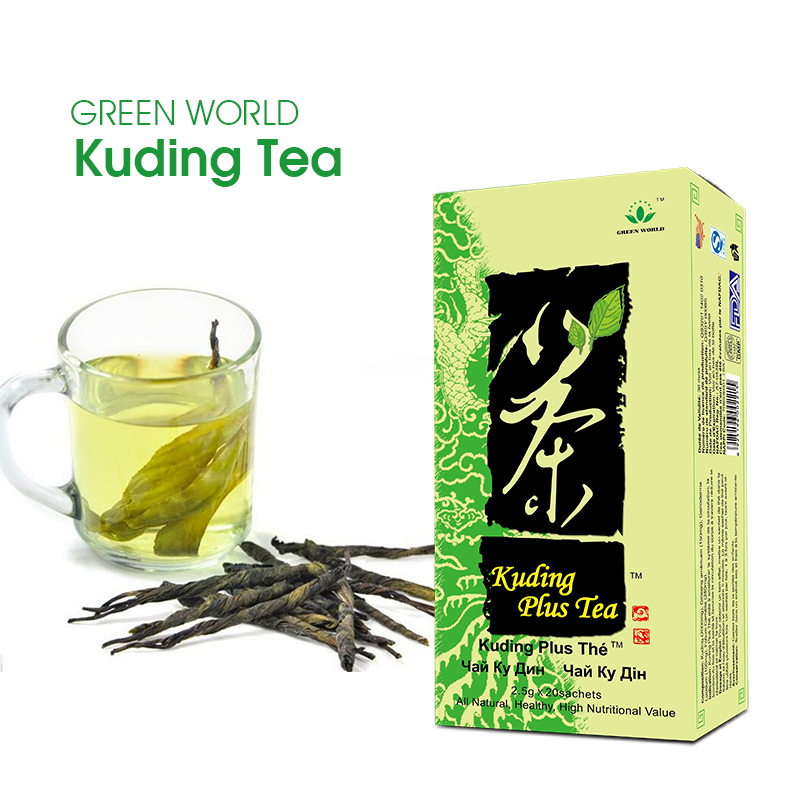 Details According to TCM, Green World Kuding Tea can expel the evil "heat" from the body, which means reducing inflammation. It is an ideal herbal tea for preventing and alleviating cold and flu. Being a detoxifier, Green World Kudin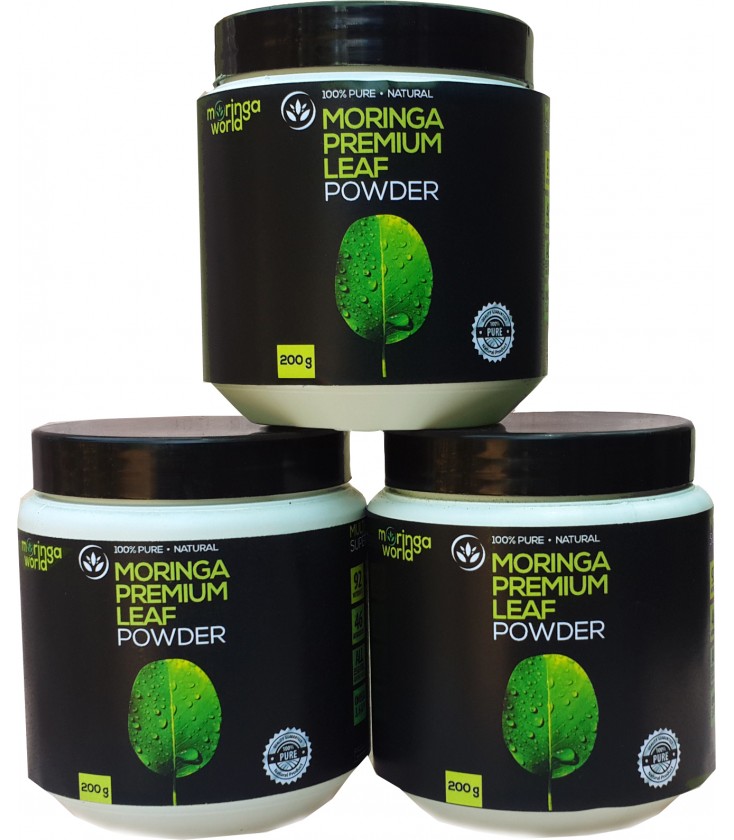 2 Months supply. Excellent for scooping 1 level teaspoon per day of Moringa Powder for adding to smoothies or meals.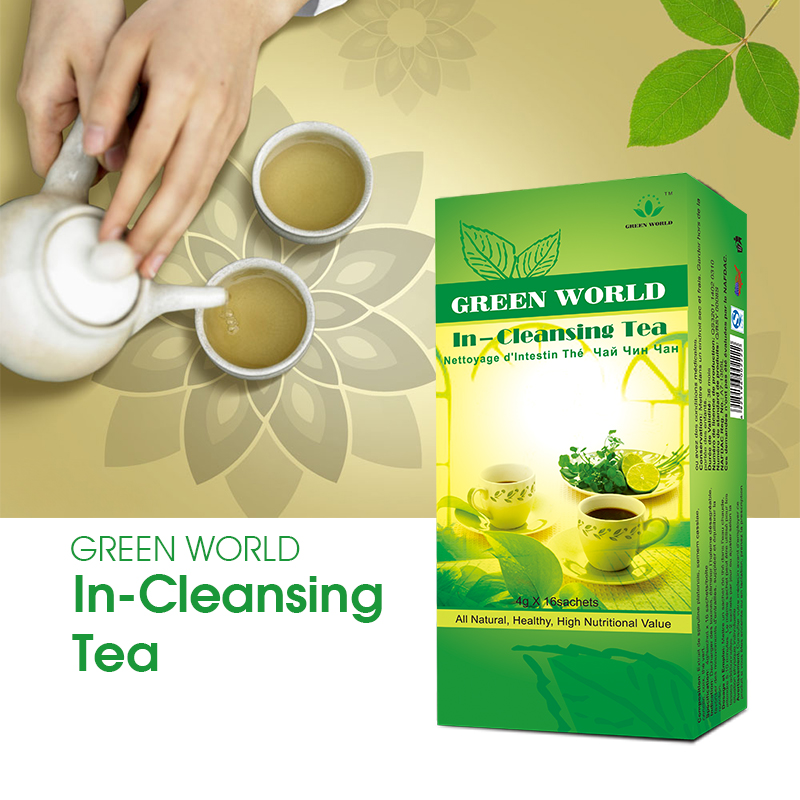 The herbal ingredients of Green World In-Cleansing Tea prevent the stubborn stool from sticking onto the wall of the large intestine. This herbal tea helps healthy bowel movement thus enhancing defecation and detoxification, an effective solution for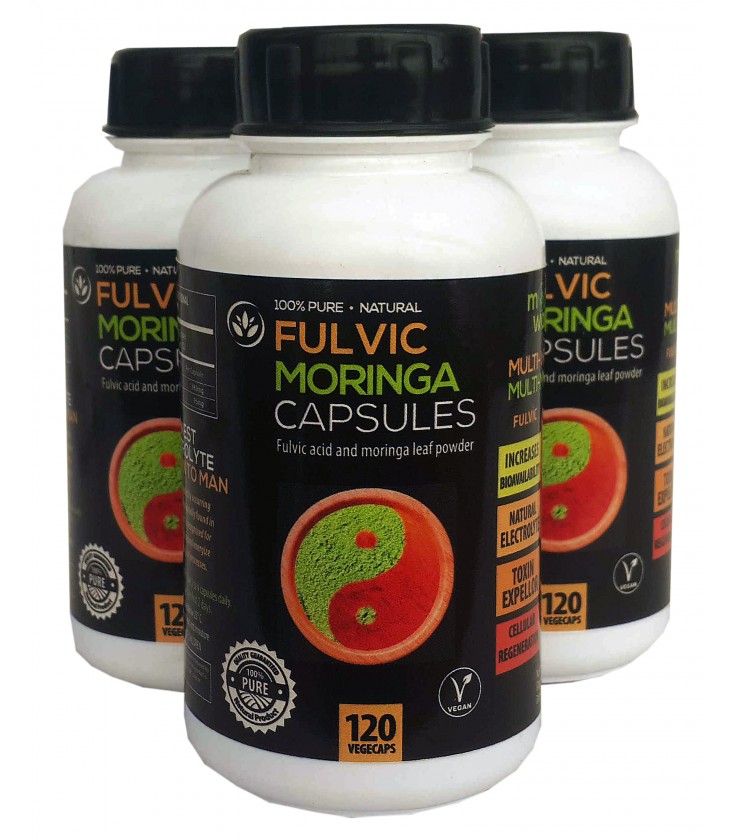 Moringa Fulvic Capsules One month's supply. (120 Capsules) This is a mixture of the most nutrient dense plant and nature's finest electrolyte with the added benefit of increased absorbability.